Fostering Sustainable Connections – DCS program for Youth in Group Homes or Residential Treatment Facilities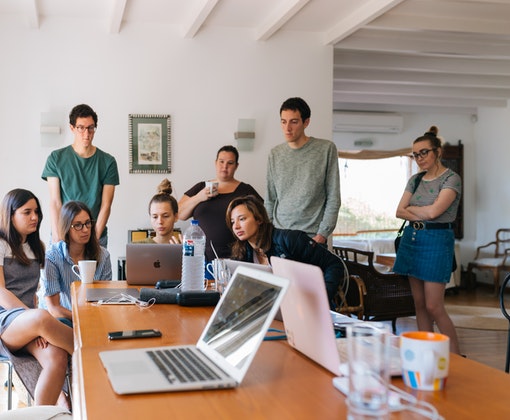 Information
Fostering Sustainable Connections Program
If your CASA youth is in a group home or residential treatment center, consider a DCS program that helps identify connections and find family-like or even permanent settings for the youth.
The program is called Fostering Sustainable Connections is focused on youth in living in congregate care. The program follows the Family Finding Framework created by Kevin Campbell.
The goal being to identify family-like settings or permanent placement options and increase family involvement in decision making. This process may build a wider support team for your CASA youth while seeking permanency.
This Zoom Course explains the program, eligibility and how to refer a youth to this program.
For more information, please contact Lauren Zanotti , Statewide Coordinator.