Turning Brain Strains into Brain Gains for Adolescents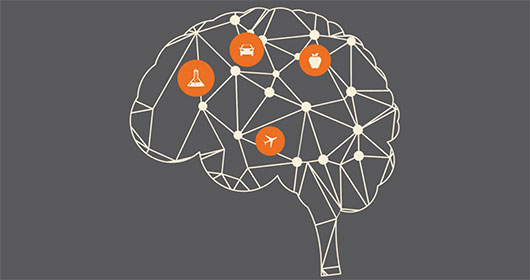 Information
Promoting Brain Gains for Youth Emerging From Foster Care
Neuroscience shows there are ways of healing past trauma and turning "brain strains" into "brain gains" for adolescents in foster care.
Recommendations from this CASEY research video and report include ensuring that young people in foster care gain skills and experience in such areas as managing money, learning to drive and participating in planning and decision making about their own lives.
Watch this brief illustrated video and see how the practical activities that CASA engage with their teen grow independence, confidence and help heal brain strains.