Summer Jobs for Teens? Phoenix RISE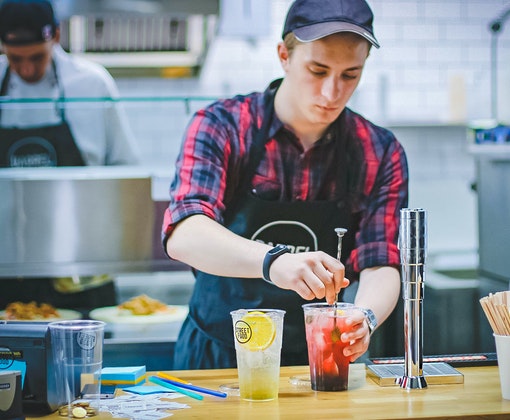 What is Phoenix RISE? The Phoenix Youth Reach and Invest in Summer Employment (R.I.S.E.) program provides employment opportunities for youth, ages 16 to 24 years old, to learn the general aspects of working in a business during the summer months. This internship offers a pathway to building a stronger work ethic and making future connections.
Participating in R.I.S.E provides valuable insight into future career opportunities, work readiness training and helps create and build your future professional network.
Participants attend a mandatory two-day work readiness training to ensure they are prepared to enter the workforce and are paid $12.15/hr, 80 hours of work, 20 hours per week.
Internship timeframe:
Beginning June 14 – Ending July 30, 2021. Applications will be available starting mid-March 2021.
Eligibility:
• 16 – 24 years at time of application
• Reside in City of Phoenix
• Have legal right to work documentation in the U. S.
• Must be available to work entire length of internship, 4 weeks, (20 hours per week)
• Must be able to attend a mandatory virtual two-day work readiness
• Must have own transportation to work site regardless of proximity to residence and access to internet for virtual assignments. Work site locations will vary by availability and location
• Youth will be selected to participate randomly as space is limited (300 youth to be served in 2021)
For more information contact: PWCYouthPrograms@Phoenix.gov