School Supplies and Backpacks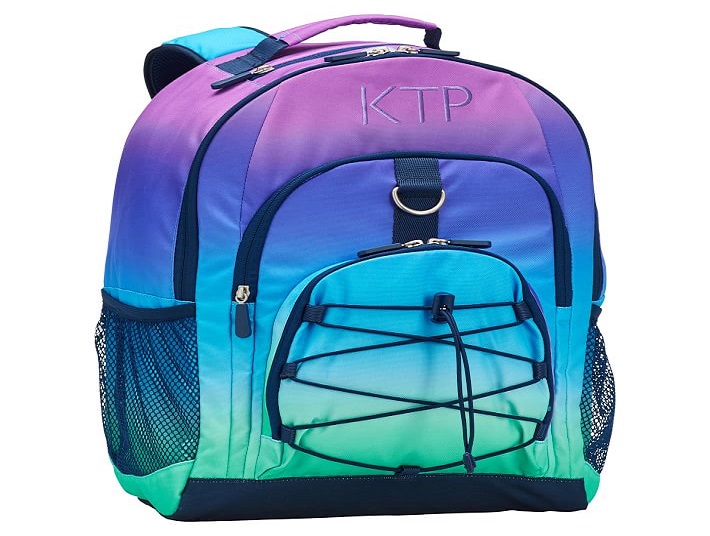 Arizona Helping Hands is excited to continue to provide new backpacks with grade appropriate school supplies to children in foster care entering Preschool through High School. Information about the 2020 drive can be found under NEWS & EVENTS, and Upcoming Events.
Additionally, foster families with children in foster care entering Kindergarten through 6th grade can also request school appropriate clothing, limited to the first 700 requests.
CASAs – Please note that you can request for your CASA child AND assist placement with all the children in their care. This form allows for requests for the entire family.
Please only submit one form per family which will allow you to requests for all of the children in foster care that reside in your home. If you have more than three children in foster care that need school clothing, please complete a second form.
You must have one of the following documents in order to request items:
Notice to Provider
SRPMC CPS Investigations-Ongoing
Gila River Judgement Order
Order of Appointment of a Permanent Guardian of a Minor
They are located at 3110 E. Thunderbird Rd., Suite 100
Phoenix, AZ 85032