Teen Foster Youth Talk About Resilience and Independent Living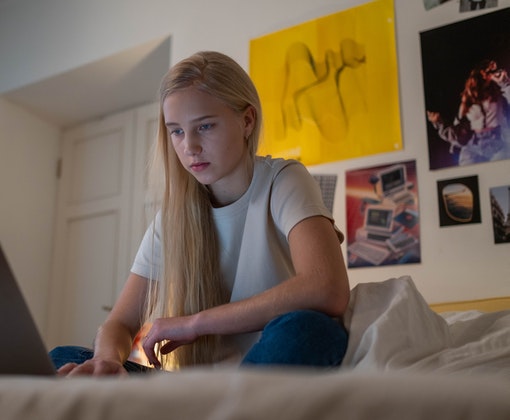 Information
Q&A with Foster Youth / Independent Living
VOICES and a panel of CASAs recently posed a few questions to several foster youth who have aged out of foster care. In these panel discussions led by VOICES Education Manager, Kate Campbell asks former foster youth how can CASAs assist teens with independent living.
Bailey Driver, Program Administrator for Arizona's Children's Association provides the questions to three different former foster youth about their thoughts on the road to adulthood and independent living.
SESSION 1 – Hear from a 19 year old foster teen speaking about his journey in foster care and into independent living. In foster care since 3, he talks about his support team, his challenges and offers insight about the consistent caring adults in his life.
SESSION 2 – Hear from 2 foster youth who have aged out about their own experiences and thoughts on resilience. These young women share different views on what is needed for independent living and what/who helped along the way.
NOTE: These are recorded zoom sessions. Please register and view at your convenience.