Orthodontia – Smiles Change Lives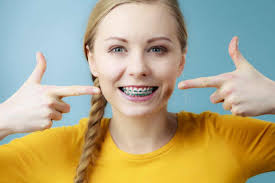 Smiles Change Lives is an orthodontic program helping families with the cost of braces. If your CASA youth does not qualify by DCS for orthodontia, perhaps this program can help?
Smiles Change Lives is proud to partner with foster care agencies across the country to make our program available to all qualified children in the foster care system. By getting braces through SCL, children in foster care are able to enjoy increased self-esteem and greater confidence for the future.
This page outlines the qualifications and how to apply.
If approved for the program, AFFCF has an award offering to fund the $650 fee required. More about this on their guidelines page under Orthodontia expenses.