Online Educational Offerings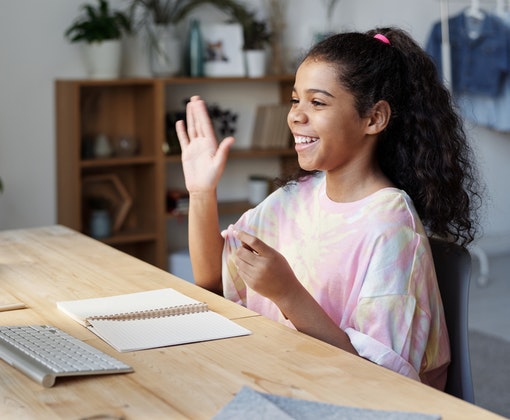 There are an increasing amoung of online compilation of educational resources. Below are examples to assist CASAs and their youth find offerings that work for them.
Amazing Educational Resources.com – There are a LOT of resources on this website, so caregivers are encouraged to see which ones the children in their care would be interested in.
Free worksheets – This website has printable worksheets for all grade levels, as well as activities and recipes.
Math Scores – free access (there is also premium content available) to online math practice for students in grades K-9.
Smart Tutor –free online resources including educational games, reading lessons, math lessons, printable flashcards, word searches, and stories for grades K-5.
Online virtual tours So many places offer virtual tours, you and the children in your care can explore local places or travel the world!
Virtual field trips Lots of places to explore, including Mount Everest, Mars, and the Statue of Liberty!
Story Time Free audio stories from Audible.com. All stories are free to stream on your desktop, laptop, phone or tablet. Available in six languages.