Obtaining Emergency and Low Cost Food – United Food Bank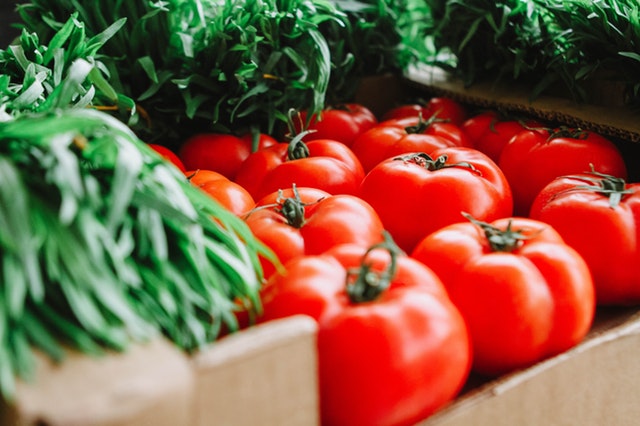 United Food Banks provides emergency food through food banks located throughout Maricopa county.
United Food Bank provides a searchable page to locate the food banks nearest the family in addition to the hours and days open. United Food Bank also operates a Help Yourself Co-operative where each week, families and individuals can purchase through the Co-op choosing fresh meats and fresh produce for only $20 — cash, credit, debit or EBT accepted. Often additional items are included such as bread, pastry and other items at no cost. Help Yourself is held every Friday, except on major holidays, from 8:00 a.m. to noon at our Volunteer Center at 358 East Javelina, Mesa, AZ.