Obtain Health Records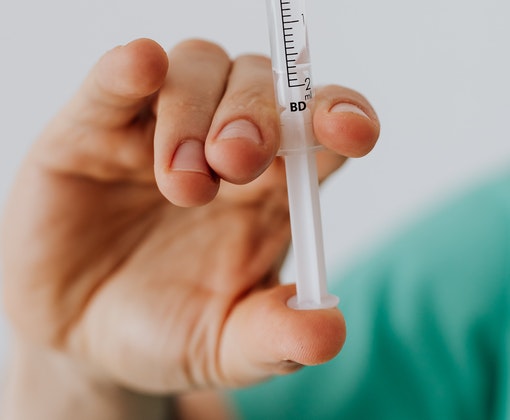 As a CASA, you can help your CASA youth understand the importance of knowing their medical history and how to obtain copies of health records should they switch to new doctors in independent living.
Vaccination records, for example, are important piece of the medical record. Youth can request a copy of vaccination records by submitting this Immunization Request Form at the ADHS website.
If the CASA youth does not have a copy of the medical records or they are lost, you can request assistance from the DCS Case Specialist in getting new copies.
If the youth is no longer in foster care, but still need copies of medical records, they can make a medical records request by filling out and
submitting the DCS Records Request Form located in this forms website.
(https://dcs.az.gov/resources/public-records-request)