Home Visitation – Parenting Education. Helping First-time Parents Succeed.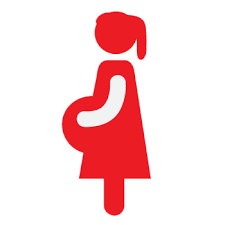 Your DCS Caseworker may refer options such as these to your CASA child's placement. Below is information from the organization.
Program Description: Becoming a mom for the first time can be a bit overwhelming. No joke – there's a lot to learn. So imagine having your own personal nurse.
This is a home-visitation program that gives at-risk kids a shot at reaching the starting line. Federally and privately funded.  Please note – does not provide service to all Zip Codes. (844) 637-6667
Nurse-Family Partnership can make that happen. First-time moms who are pregnant 28 weeks or less, meet income requirements and live in a service area are eligible for free help from a personal nurse who will come to your home to offer advice, support and a good laugh when you need it most through your pregnancy and until your baby is 2 years old.
More than 300,000 first-time moms have participated in the program. It's entirely voluntary and geared just for you. We'd love to answer your questions and help you enroll. Call or text (844) 637-6667