Pregnancy Tests, Counseling, Prenatal and Parenting Classes – New Life Pregnancy Centers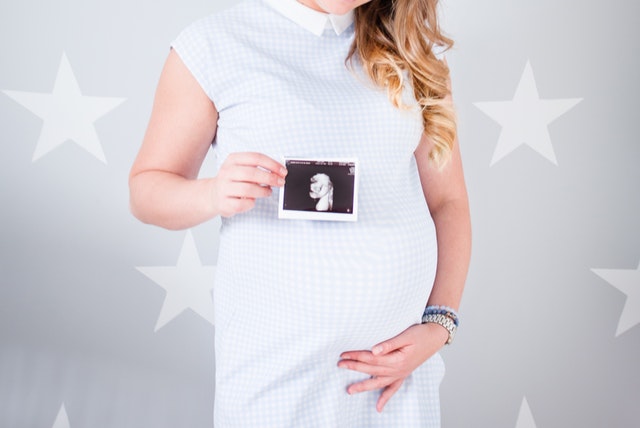 Information
New Life Pregnancy Centers
Providing hope and care to those facing a pregnancy, planned or unplanned, through Christ-centered ministries. Their organization notes:
"We aim to meet physical, emotional and spiritual needs by providing free services including pregnancy tests, peer counseling, ultrasounds (where available), Bible studies, prenatal and parenting classes, material assistance, post-abortion counseling, STD education and referral resources. For more information, please click on the Services tab or call (800) 878-4574."
New Life Pregnancy Center is a ministry of Arizona Baptist Children's Services & Family Ministries (ABCS), a 501(c)(3) nonprofit organization.
This website lists the Find the pregnancy center locations – Days and times vary by location. The site also notes parenting and life skill classes are offered for moms, dads, grandparents, and caretakers of any age. All are welcome to join a free class at any time.