A New High School Option for Youth in Foster Care – Paul Revere Academy!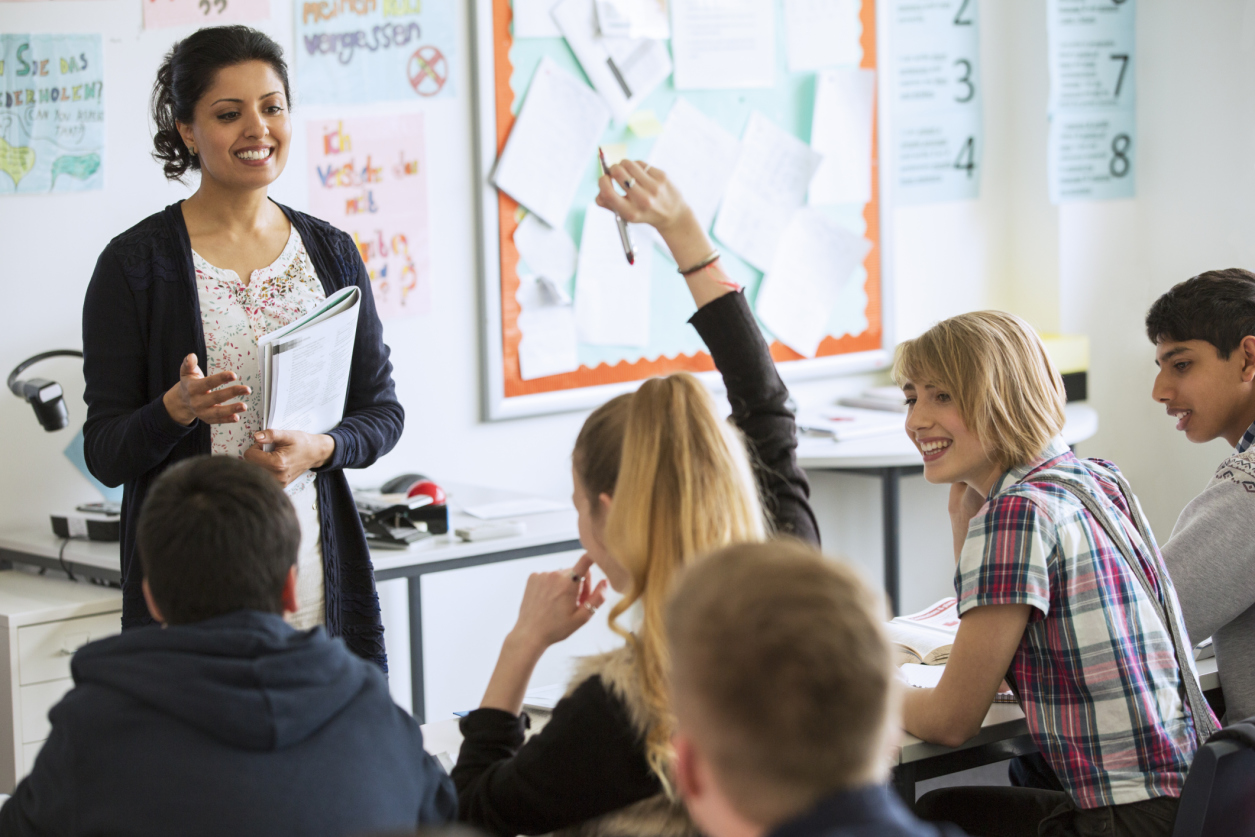 East Valley Institute of Technology (EVIT) and Heritage Academy have partnered to bring your high school education to one central location on EVIT's main campus. This forward-thinking venture allows students experiencing foster care to take ELA, Math, Science, History, and credit recovery classes with Paul Revere Academy and Career Technical Education (CTE or elective classes) with EVIT. Students will enjoy the benefits of trauma-informed teachers, transportation, small class sizes, 50 min courses, sports opportunities, dual enrollment options, and the ability to be workforce-ready upon graduation.
They are looking forward to serving all 9th – 12th grade students who enroll at Paul Revere. The school will open this fall!  They are now accepting enrollment applications.
CLICK HERE  for a digital flip-thru of our informational brochure
To learn more visit our website at paulrevere.tech
If you have questions, please contact Stephanie.Lund@paulrevere.tech or call 480-461-4475