Music, Dance & Art instruction for Teens – Alice Cooper Rock Teen Center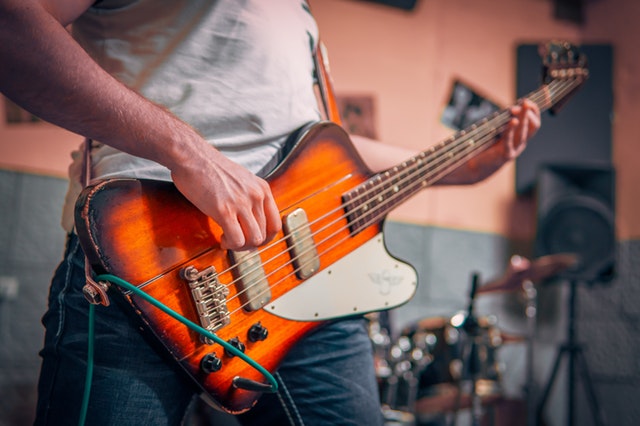 Information
Alice Cooper's Teen Rock Center
The Rock Teen Center inspires teens (12-20) to grow through music, dance and art. We provide vocational training in sound and recording, lighting and staging, video production, as well as a computer lab and a cool, supervised facility for the teens to engage with their peers
Classes are by appointment – please call in advance.
The Teen Center is FREE and open to all teens 12-20 years old Monday through Friday from 2:00 pm to 8:00 pm. 13625 N. 32nd St., Phx, AZ 85032.
Call 602-522-9200 for additional info.
Both the Code of Conduct and Membership Form need to be completed and brought with you on your first day to The Rock. The link for both of these are HERE.