Shelter, Transitional Housing and Low Income Housing Options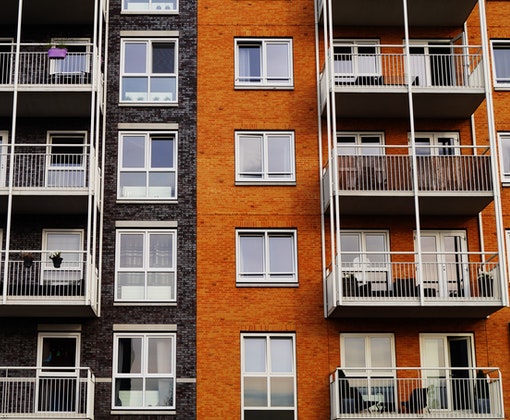 These resources assist with housing – emergency shelter, transitional and longer term housing.
Shelter
Central Arizona Shelter Services (CASS) (602) 256-6945
UMOM Shelter – Open Hands Emergency Crisis Shelter for Youth 12 to 17 and Street Outreach and Youth Engagement Team for Ages 18 to 24.
Foster360 – Helen's Hope Chest and Culver's Campus – Agency Referral Form.
Transitional & Longer Term
DCS Housing Voucher – The Housing Authorities who received vouchers are: City of Phoenix, City of Mesa, City of Tempe, City of Scottsdale, City of Flagstaff, City of Glendale, City of Tucson, Mohave County, Maricopa County, and Yuma County.
Affordable Housing Online

MesaCAN (Community Action Network) (480) 833-9200
HomeBase Transitional Living Program for Youth (602) 254-3247 or send an email one n ten (602) 279-0894 (Youth Center)
Homeward Bound – Our central Phoenix campus hosts 76 fully-furnished apartments and a number of program resources.
Native American Connections operates HomeBase and Saguaro Ki, supporting youth experiencing homelessness. To learn more about housing at these locations, click here.
NorthStar Independent – Independent Living Services – serving out-of-home young adults and supports their need for services.
Onward Hope provides housing for transition-age young adults 18 to 24.
Thrive Transitional Housing Program is a one-year drug and alcohol-free, faith based, semi-supervised transitional housing program geared toward young adults between ages 18-24 who have Aged Out of the Foster Care system or spent time in the Foster Care system.
Tumbleweed Center for Youth Development (602) 271-9904 or (602) 841-5799 (24-Hour Crisis Line)
Arizona Public Housing Options
Arizona Public Housing Authority Programs
Housing and Urban Development (HUD) Rental Help in Arizona
HUD Affordable Apartment Search Application (Arizona)
Find Help Phoenix – Resource site to search for a variety of services. Click on the Housing Option.