Life Skills Workshops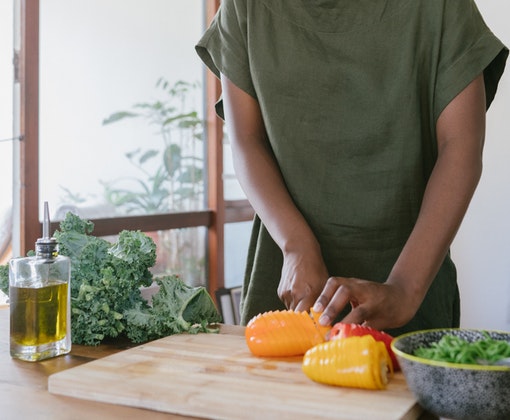 Onward Hope, Inc offers a variety of workshops including money management, career goals, cooking and daily living skills. This agency is contracted by DCS and services can be explored with your DCS caseworker.
Life Skills Workshops offered include:
Money Management
Social & Communication Skills
Education Goals
Career Goals
Daily Living Skills
Restorative Forgiving
Cooking
Coping Skills
Healthy Living
Healthy Relationships & Supports
Onward Hope Inc is located at 2821 North 33rd Avenue, Suite 6 in Phoenix, Arizona 85009.