Life Skill Class for Youth In-Person and Via Zoom – ASA Now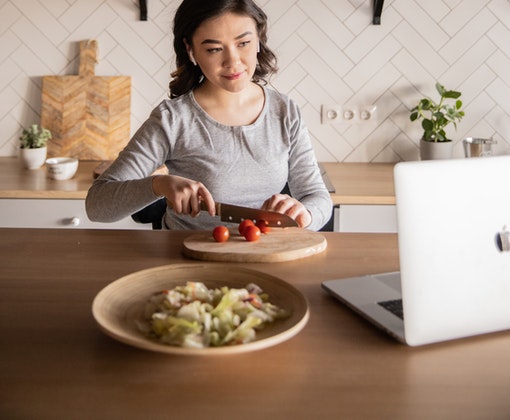 Virtual Classes begin in August.
Past classes have included cooking, budgeting, coping skills, cooking, resume & job applications, college preparedness, filing taxes, and communication skills for youth. Virtual classes are planned for August until a return to in person classes at their Mesa location.
REGISTRATION REQUIRED. Workshops start in August. Register by creating a MaxGalaxy Account and signing up for the event on the ASA Now website or Facebook site.
PRIOR TO COVID-19 OFFERINGS
Create a MaxGalaxy account to register for fall after school activities and events such as:
Tutoring
Dance
Art
Karate
Piano
Guitar
Musical Theater
Cooking Lessons
Saturday Life Skills for current foster youth and
Sunday Life Skills for aged out youth
Parent's Night Out/Respite events
Foster Children Monthly Birthday Party Celebration
Monthly Family Social
Couples and Trauma Mama Retreats
Holiday Event Celebrations (Trunk or Treat, Christmas and Easter)
Foster, Kinship and Biological Children are encouraged to participate in all age-appropriate activities offered.
Instructions to Register for a MaxGalaxy Account:
You must register for services, workshops, and classes by following these 3 easy steps.
Create a FREE Max Galaxy Account
Purchase a FREE Yearly Membership
Sign up for the FREE ASA Now event or service
Tips: Use Internet Explorer if possible. Computer or a Laptop works best.
Step 1: Register everyone living in your home. If you receive a new placement, simply add that child to your account.
🔹ACCOUNT REGISTRATION LINK:
http://jmccmesa.maxgalaxy.net/Home.aspx
ABOUT ASA
ASA Now is committed to ensuring that all children and families who have been touched by foster care succeed. Prevention is at the forefront of our vision. We offer innovative services and events that promote healthy development and support for biological, kinship, foster and adoptive families and all of their children. We believe that opportunities and education improve outcomes. Our mission is to support and strengthen the most vulnerable population by providing the necessary education and skills needed to flourish and thrive.

Despite the growing concerns about the Coronavirus (COVID-19), meeting basic needs remains our top priority. We have chosen to temporarily suspend in-person services and events and are now offering virtual classes and workshops. We are closed to the public but we will continue To serve families during scheduled event times or by appointment only.