Supplemental Clothing – Jose's Closet Membership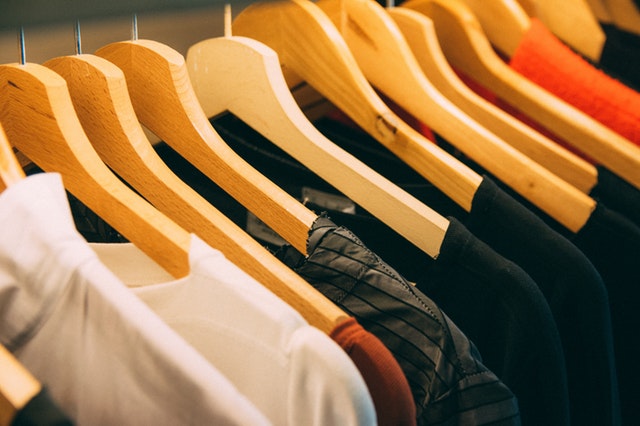 Jose's Closet is a non-profit that offers a low cost membership ($50 per year) for a kinship or foster family – providing for all members of the family under 21. They also require volunteer time of 5 hours per calendar year at the center.
Through the membership, every member family is invited to:
Select free items from the food pantry monthly
Purchase up to two packages of diapers or pull-ups per month at a subsidized rate
Purchase up to two cans of infant formula per month (subject to availability) at a subsidized rate
Select a week's worth of head-to-toe clothing for each child in your home (tops, bottoms, pajamas, undies, socks, shoes, etc.), eight times per year
Select seasonal items like swimwear or winter coats, plus accessories as needed
Select sports equipment as needed
Select or purchase baby gear as needed
Participate in our Holiday Gift Giveaway
Participate in our Back-to-School Giveaway
Participate in Valentine's Day / Easter Giveaways (as items are available)
How to Join and New Member tours are outlined here.
Jose's Closet Resource Center is at 550 South Ironwood Drive, Apache Junction, Arizona 85120