Is College Really For Me?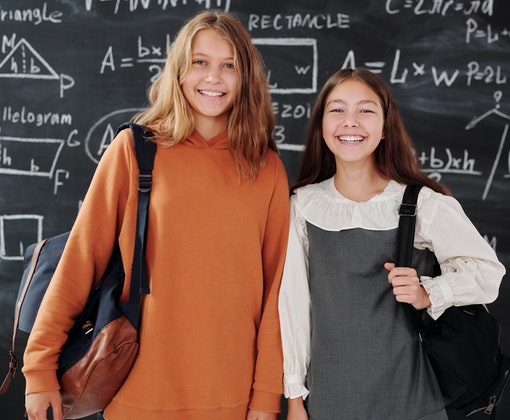 Information
Road to Independence Sessions
Consider this workshop for your foster teen focused on helping youth explore their reasons and motivation for education after high school.
When: Saturday, October 9, 2021
Time: 10:00am-1:15pm
Where: Arizona State University, Tempe

This Road to Independence event will help youth in foster care think about why they might want to go to college after high school. Participants will have the chance to explore their reasons and motivations to continue their education after high school graduation or receiving a GED. Current high school seniors will have an opportunity to work with a team member complete a Free Application for Student Financial Aid (FAFSA) form.
This course is part of a Road to Independence program feature a series of sessions.
First Star ASU, ASU Bridging Success, Maricopa County Community College District, University of Arizona Fostering Success, and Arizona Friends of Foster Children Foundation are partnering to provide a series of informational workshops to increase access to postsecondary education for high school youth in foster care.
There is no cost to participate and you can attend one or all sessions! Each event day will highlight a specific theme.
Register here:
https://na.eventscloud.com/rti2122