Interview Clothing for Young Women – Dress for Success Teen Initiative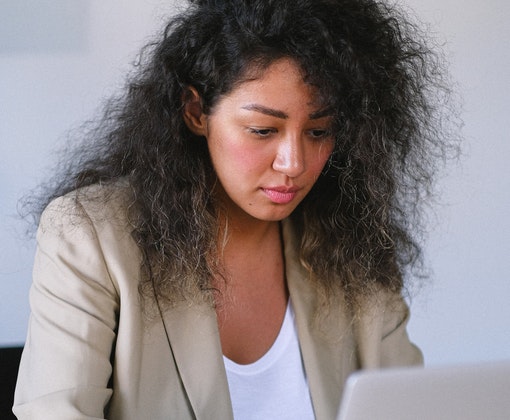 Information
Phoenix Dress for Success
COVID UPDATE:
Dress for Success is still available for any women needing help with clothing or career services, please give us a call at 602-489-7397 or email careers@dressforsuccessphoenix.org and we will connect with you as soon as possible.
SERVICES – NON COVID.
Dress for Success Phoenix offers services to young women through our Teen Workforce Initiative. Their program (when it returns) brings specialized curriculum directly into the classroom to serve local high school students and recent graduates. Over two days, teens learn important lessons on job-readiness, including training on self-branding, resume writing, basic interviewing skills, appropriate professional attire, and workplace ethics. At the end of the second day, we hold a job fair featuring employers from a variety of industries such as retail, banking, and construction.