Healthy Digital Habits – Lets Talk About Online Use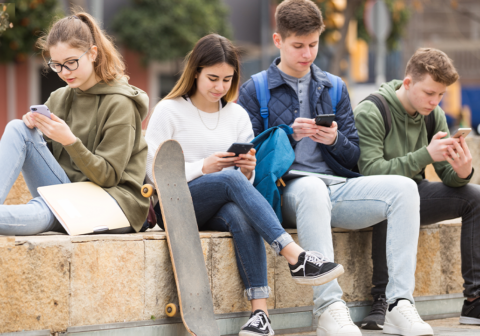 Information
These digital family agreements have worksheets that could help you create a safe space to talk about technology with your CASA youth – and perhaps set guidelines for their online life in and out of   placement.  The company behind software that helps secure a laptop, Qustodio, outlines why this is important with realistic tips about its use.
These family digital agreements are designed to help you all have useful, positive conversations about technology. You'll come together to plan out actionable ideas, and for your family's smallest members, perhaps start thinking for the first time what it means to have an online life.
Two worksheets are available – for those under 8 and for tweens/teenagers.  Check it out!
Digital Use Agreement for under 8
Digital Use Agreement for tweens and teenagers