Health Insurance for Aging Out Youth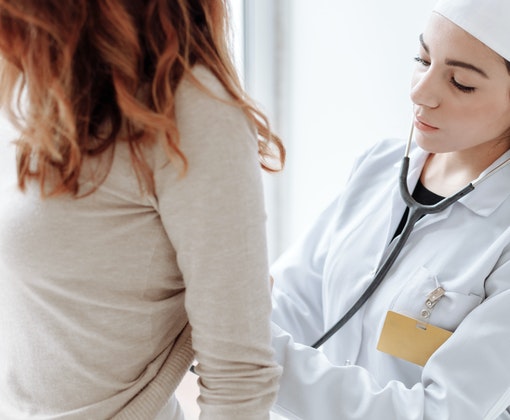 Information
Young Adult Transitional Insurance
CASAs can help foster youth understand health insurance and what they qualify for. In Arizona, it's called the Young Adult Transitional Insurance (YATI) – an Arizona Health Care Cost Containment System (AHCCCS) plan that provides no-cost or low cost health coverage.
Youth can apply any time during the year if these meet these requirements:
-Were in Arizona's foster care system or in Tribal foster care in Arizona on their 18th birthday
-Currently live in Arizona
-Meet citizenship requirements or qualified immigration requirements.