Grandparents Raising Grandchildren – Support for Placement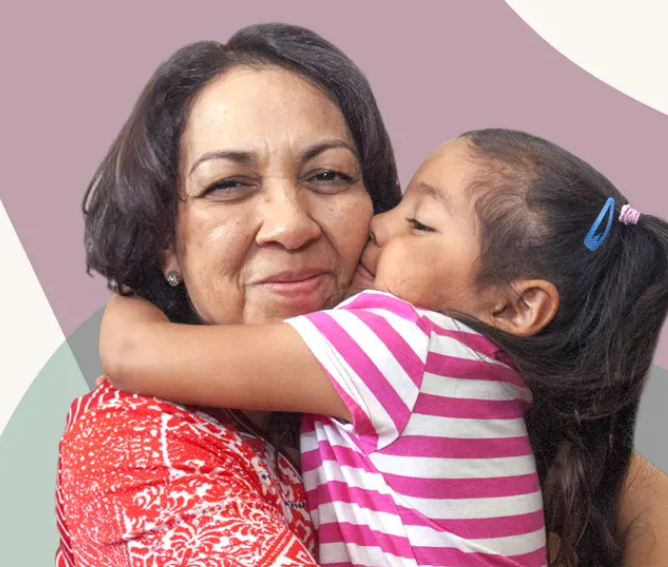 Information
If your CASA youth is with a grandparent, share this wonderful support organization with them.
Duet provides free services and resources to support grandfamilies, strengthen family relationships, and enhance the lives of children.
Included are educational workshops, grandfamily outings, support groups and funds for kids activities. Through the help of these supportive services, you can help them balance the challenges of a new family dynamic.