Getting Around – to Work, School and Home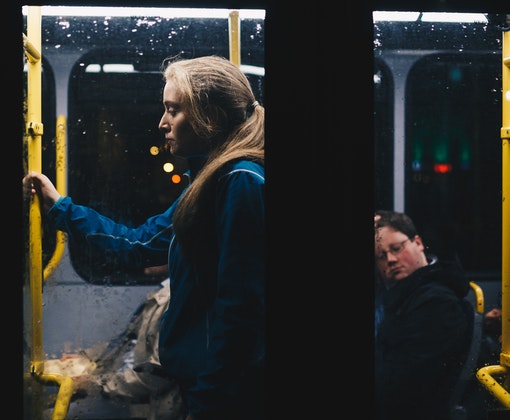 Information
Understanding Transportation Options
There are lots of ways to in our metro area to get around: car… bus… bike… train… walk… carpool. CASAs can assist youth by working through their transportation options depending upon budget, location and where they need to go.
CASAs may help a teen learn to read bus route maps or understand what will be involved to obtain a driver's license and auto insurance.
This site outlines the wider view of transportation options in Arizona for a foster youth.