Funding for College? Workshops on Financial AID and completing the FSAID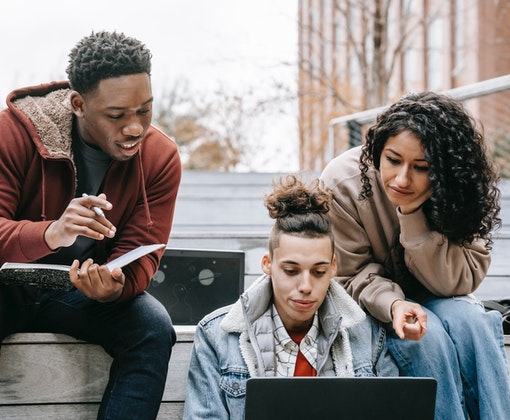 The College Depot offers free workshops monthly on understanding federal financial aid available and the application process.
For example – the workshop Money for College notes: Explore Federal Financial Aid and financing your college dreams. Class of 2022 participants will also be able to create FSAID which is the first step in applying for Federal Student Aid. 
Follow the link to College Depot and select the WORKSHOP tab to see available class dates and times.
College Depot
Burton Barr Central Library
1221 N Central Ave​
Phoenix, AZ 85004