Free Tutoring for CASA Youth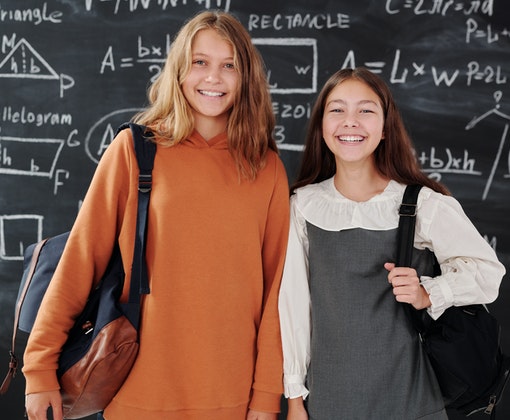 Foster Futures Together (FFT) is a nonprofit organization that connects motivated high school students who serve as tutors to K-8 students in foster care. This new nonprofit is partnering with AFFCF and ASANow to provide tutoring help.
Once enrolled in the program, youth in foster care who may be struggling academically have access to weekly virtual tutoring sessions in which FFT's high school volunteers can help them with homework problems, exam questions, and general understanding of course material.
If you have questions about Foster Futures Together and how they can help, please contact them directly at fosterfuturestogether@gmail.com.