A Checklist (and) Guide for Youth ages 14 and older – Foster Youth Education Guide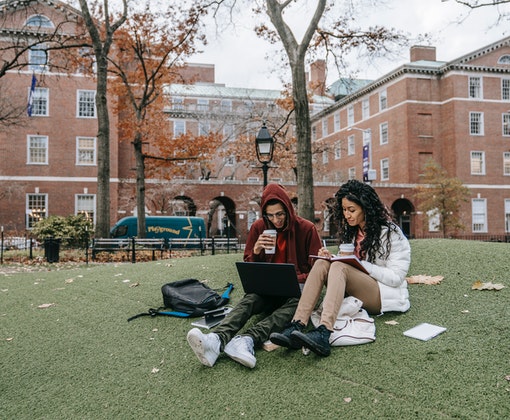 Information
Foster Youth Checklist & Guide for Education (age 14 and up)
CASAs may wish to use this guide with their teen to help guide their education, set goals, and make sure they are on track to be successful.
This is an excellent guide for CASAs seeking seeking specific actions to take based upon the age of the child for education advocacy. The guide is written to the youth and offers simple worksheets for the youth to set goals and track progress.

It is a comprehensive guide put together by DCS Permanency & Youth Services and State Education Specialists with assistance from AFFCF's Keys to Success program.
Whether your CASA youth's path leads to college, employment, vocational programs, or the military, the message is EDUCATION IS IMPORTANT!
The guide was revised in 2019.