Emergency Clothing and Basic Necessities Assistance – ASA Now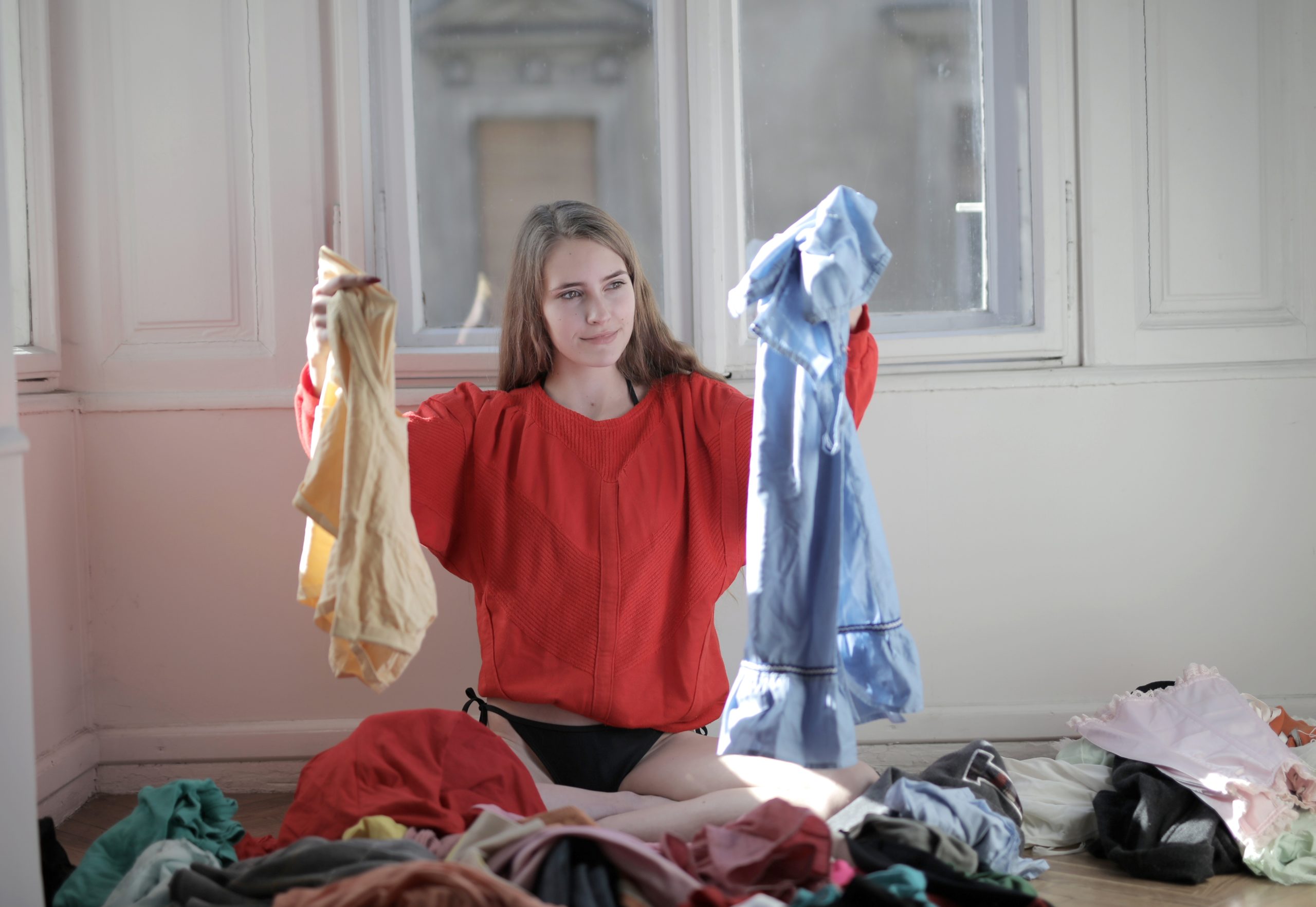 To serve children, youth and families directly impacted by foster care, ASA Now created a "one-stop" healing space where immediate needs are met and tutoring for children who have fallen behind educationally are rendered. Extracurricular activities are provided to offer healing and joy. Birthdays and graduations are celebrated. Life skills and mentors are provided for youth close to aging out.
We wrap our arms around caregivers by providing advocacy, workshops, support groups, trainings, food assistance, retreats, respite, family and holiday events.
ABOUT ASA NOW
ASA Now is committed to ensuring that all children and families who have been touched by foster care succeed. Prevention is at the forefront of our vision. We offer innovative services and events that promote healthy development and support for biological, kinship, foster and adoptive families and all of their children. We believe that opportunities and education improve outcomes. Our mission is to support and strengthen the most vulnerable population by providing the necessary education and skills needed to flourish and thrive.

Despite the growing concerns about the Coronavirus (COVID-19), meeting basic needs remains our top priority. We have chosen to temporarily suspend in-person services and events and are now offering virtual classes and workshops. We are closed to the public but we will continue To serve families during scheduled event times or by appointment only.
All donated items provided and distributed to caregivers will be handled using appropriate social distancing, sanitation and hygiene guidelines. We are doing drive-through pick-up to minimize contact and interactions
between caregivers and volunteers and when possible ask that we load items into a car's trunk or back seat.