Earn your GED while Learning a New Trade!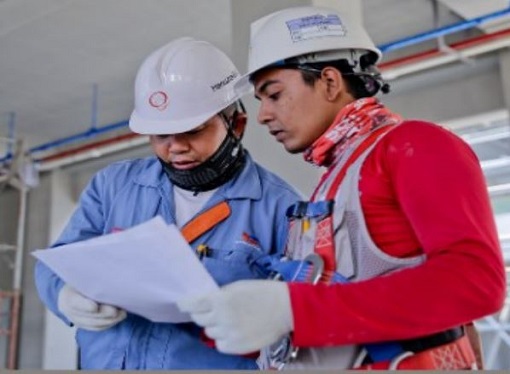 Information
East Valley Institute of Technology Foster Youth Career Program
The East Valley Institute of Technology offers a customized GED program for youth in foster care to not only obtain their GED, or High School Equivalency Diploma, but also to begin their journey in a career field they choose. This new program assists students who are credit deficient in obtaining their GED or HSE while pursuing a certification in any of the many Career and Technical Education (CTE) programs EVIT has to offer.
CASAs – take a look at the expansive program offerings:
High School & Daytime CTE Programs
3D Animation
Aesthetics
Automotive Technologies
Aviation
Banking and Financial Services
Barbering
Behavior, Mental & Social Health Services
Cisco Networking Academy & Cyber Security
Coding and Mobile App Design
Collision Repair
Commercial Baking & Pastry Arts
Cosmetology
Criminal Justice
Culinary Arts
Dental Careers
Diesel Technologies
Digital Device Diagnostic and Repair
Early Childhood Education
Electrical & Power Transmission Installation
Emergency Medical Technician
Fashion Design & Merchandising
Fire Science Academy (Fire Fighting)
Future Engineers
Graphic Design
Heating, Ventilation and Air
Conditioning (HVAC)
Hospitality Management
Interior Design & Merchandising
Introduction to Multimedia Technologies
Machining Technology
Construction Technologies
Massage Therapy
Medical Assistant
Nursing Assistant Occupational Therapy Aide
Pharmacy Technician
Photography
Physical Therapy Technician
Plumbing
Radio/Audio Production
Veterinary Assistant
Video Production
Web Design
Welding
Campus Locations:
Main Campus – 1601 West Main Street
Mesa, AZ 85201

East Campus – 6625 South Power Road
Mesa, AZ 85212

Apache Junction Campus -Apache Junction High School 2525 South Ironwood Drive
Apache Junction, AZ 85210
Questions? Contact Jaron Neal,
Foster Youth Services Coordinator