Diapers – Emergency Diaper Bank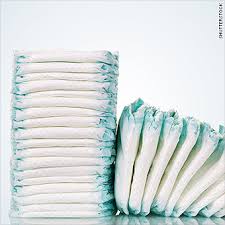 Information
Diaper Bank of Central Arizona
The Diaper Bank of Central Arizona provides diapers to partner agencies that work with people in need. Listed on this page are the partner agencies that have agreed to provide an emergency supply of diapers to those in immediate need.
A note from the organization: due to our limited supply, these groups are only able to distribute a handful of diapers in a given time period, typically enough to get you through the day or to the next day. Our emergency suppliers cannot provide a regular supply of diapers, as there simply aren't the resources to allow this. If you have ongoing diaper supply needs, please be sure to connect with our partner agencies, who can hopefully work with you on a more comprehensive level to provide support.
The office is located 405 N 75th Ave, Suite 168 Bldg 3 in Phoenix, AZ 85043.