Court Orientation for Dependent Youth (CODY)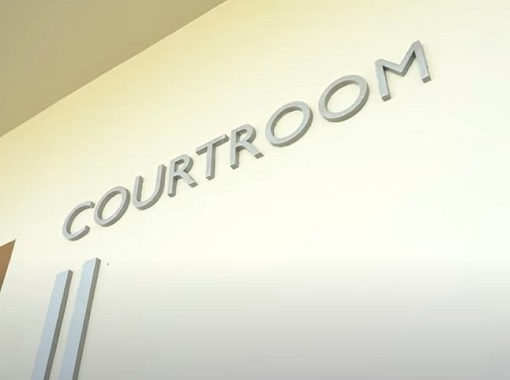 Information
Court Orientation for Dependent Youth (CODY)
The CODY program helps foster youth learn about the dependency process and is available both online and in person sessions at the Courts.
This program has been established to help children become more familiar with the Juvenile Court System. This program aims to empower youth ages 12-17 involved in a Dependency to advocate for themselves and provides them with information regarding this court process from the parties involved in their case.
In-Person sessions are held at the Durango and SE Courthouse alternating every other month. CASAs and their teens are provided pizza and beverages and a great opportunity to meet and understand the variety of individuals involved and their roles.
Upcoming session dates are:
May 24 – SE Courthouse – 4:45 pm
July 27 – Durango Court
September 28 – SE Courthouse
November 16 – Durango Courthouse 
Registration opens before each session and registration information will be updated on this page: REGISTER FOR IN PERSON SESSIONS HERE
To Check Out the Online Course: