Career Exploration – Get My Future!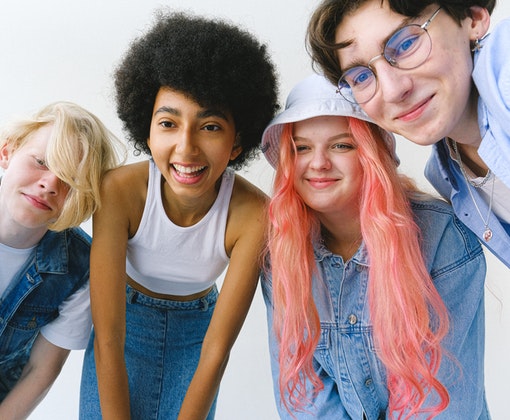 Information
Career and Job information for Young Adults
This "one stop" site focus on young adults for career exploration, writing resumes and how to obtain work experience. It is sponsored by the U.S. Department of Labor and offers a Spanish version of the site.
The "Find a Career" section offers a self-assessment for the youth to sort through their interests and skills. Work experience talks about internships, shadowing, and volunteer work.
Walk through the site with your youth – or look at the overall site called https://www.careeronestop.org/ where you can search by zip code for specific training and support organizations in that area.