Car Seat Safety Classes – Child Crisis Center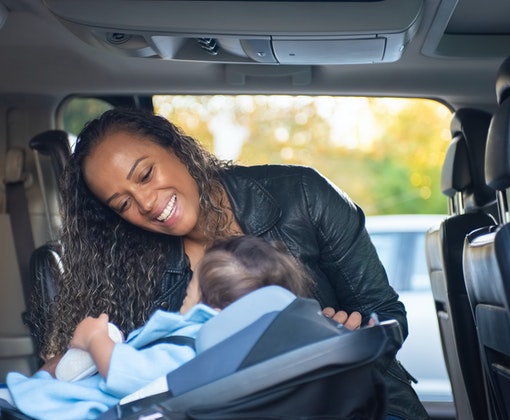 Information
Car Seat Safety - Child Crisis Center
Child Crisis Center Arizona operates Safe Kids Maricopa County chapter of Safe Kids Worldwide. Occasionally, this program features in person Car Seat Safety classes that also provide a car seat to caregivers who qualify.
A Certified Car Seat Technician will provide instruction and information and you will learn all about your children being safe while they ride in your car. Car seats will be provided to participants that qualify.  
When available, classes will be advertised at Child Crisis Safe Kids page.