Car Seat Safety Classes this Fall – 2021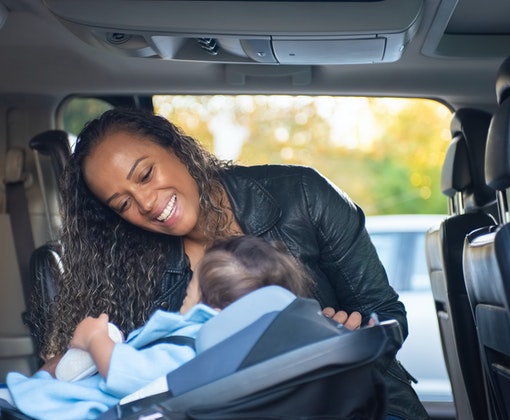 Information
Car Seat Safety - Child Crisis Center
Child Crisis Center features in person Car Seat Safety classes that also provide a car seat to caregivers who qualify.
A Certified Car Seat Technician will provide instruction and information
and you will learn all about your children being safe while they ride in your car. Car seats will be provided to participants that qualify.
Please Note!
Space is limited , pre-registering is required. Pre-Register online at register.communitypass.net/ChildCrisisArizona
First Time Dads:
Tuesday & Thursday – 11/2 & 11/4 – 6 to 8 p.m.
For First Time Dad session, both car seats and pack n' plays are provided for qualifying families.
One Step in Gilbert
Thursday 10/21 – 10 am – 12 pm
Child Crisis Center in Mesa
Tuesday 9/7 – 6 to 8 p.m.
Tuesday 11/9 – 6 to 8 p.m.
Tuesday 12/6 – 6 to 8 p.m.
Information about these services and all the classes at Child Crisis Center is in this newsletter!