Bus Passes for School and Work Transportation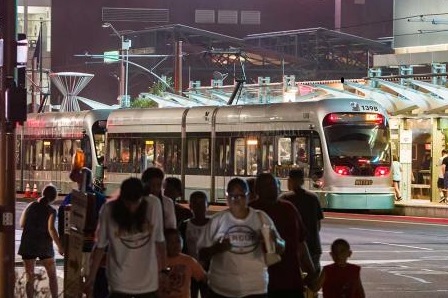 CASAs may apply for Bus Pass funding for their CASA youth's transportation to work or school. Arizona Friends of Foster Children Foundation sponsors this award. CASAs can apply on behalf of their CASA youth.
More information about the bus pass guidelines is here along with the online application process.
IN ADDITION:
Valley Metro Reduced Fare Program in Maricopa County offers a reduced fare program on local bus routes and light rail are available to youth ages 6-18, and persons with disabilities. Reduced Fare Program. Contact info: (602) 253-5000 Valley Metro Travel Training
(602) 716-2108 traveltraining@valleymetro.org