Online Class – Building Financial Skills for Youth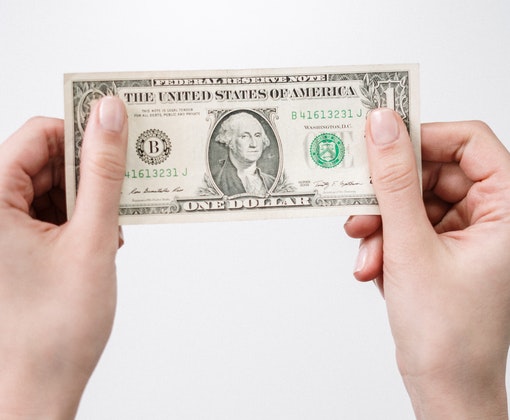 Updated in August 2019, Keys to Your Financial Future is a curriculum developed by the Annie E. Casey Foundation's Jim Casey Youth Opportunities Initiative. It helps young people — ages 16–26 who are, or will soon be, facing adult responsibilities — build the financial skills they need. The curriculum was created with experts from around the country, including young people who shared what they wished they had known about personal finances as they transitioned into adulthood.
The curriculum is delivered in eight sections, which are called keys. These keys are: 1) building the foundation; 2) unlocking the door to loans, housing, jobs and more; 3) getting the credit and loans you need; 4) understanding your income; 5) paying your bills and making a budget; 6) saving and investing; 7) banking; and 8) protecting your identity and your money.