Birthday Gifts – AZ Helping Hands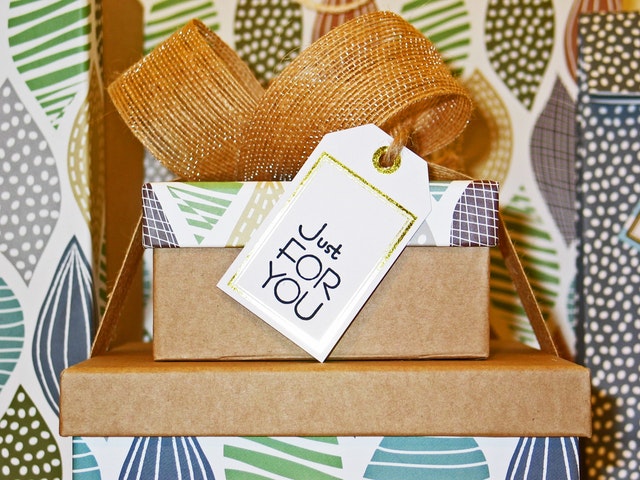 CASA Volunteers may request birthday gifts for their CASA youth specially prepared by AZ Helping Hands Birthday Dreams program. Request no sooner than 4 weeks before the child's birthday. AZ Helping Hands will call you when the personalized birthday package is ready to be picked up.
There are two different online applications to make this request. One for children ages 1 to 12 and the second for those youth ages 13 to 17.
Packages can then be picked up at 3110 E. Thunderbird Rd., Suite 100 — Phoenix, AZ 85032.