Birthday Gifts – AZ Helping Hands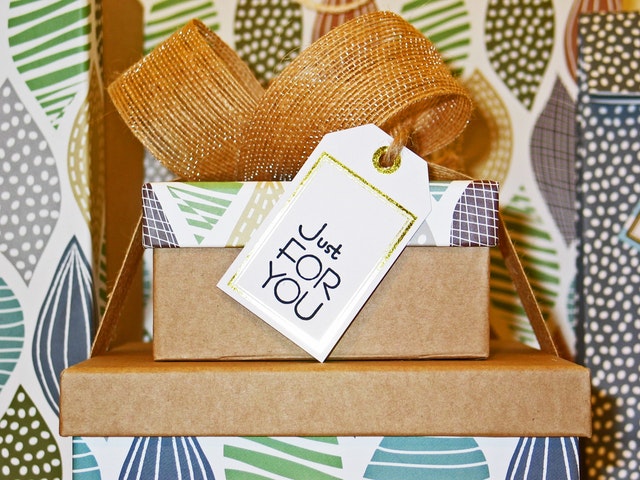 CASA Volunteers may request birthday gifts for their CASA youth specially prepared by AZ Helping Hands Birthday Dreams program. Request no sooner than 4 weeks before the child's birthday. AZ Helping Hands will call you when the personalized birthday package is ready to be picked up.
Following is a link to the request form. 
Packages can then be picked up at 3110 E. Thunderbird Rd., Suite 100 — Phoenix, AZ 85032.