Scholarships: ASU Scholarships for Sex Trafficking Survivors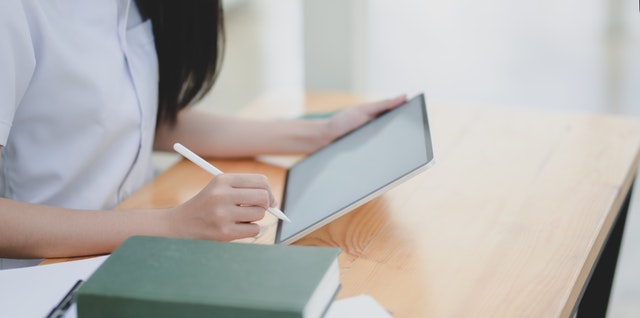 Information
ASU Scholarships for sex trafficking victims.
ASU Scholarships are provided to sex trafficking survivors, who have not previously completed a bachelor's degree and are residents of Arizona.
NEXT STEPS

If you have a CASA youth that is interested in the application process, please have them reach out to Kimberly Hogan at the ASU Office of Sex Trafficking Intervention Research at Kimberly.Hogan@asu.edu.