ASU for You – Online Learning Resources – All Ages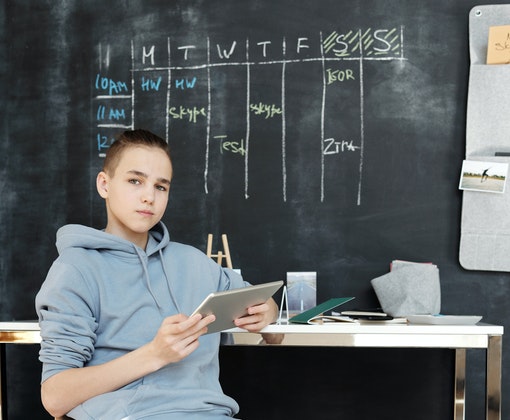 ASU for You is an approach to education that supports Universal Learners® with resources from a national research university recognizing that to meet the needs of a rapidly changing, technology-driven world, people will need to access education and learning platforms throughout their lives.
Whether you are a learner or an educator, this new offering — launched now at a time when the world faces unique challenges that demand innovation and adaptation — provides a flexible and growing set of digital educational assets. The program is designed for people of all ages and at all stages of their educational, career or lifelong learning journey — wherever in the world they may be.