Free Workshops and Resource for College Preparation – College Depot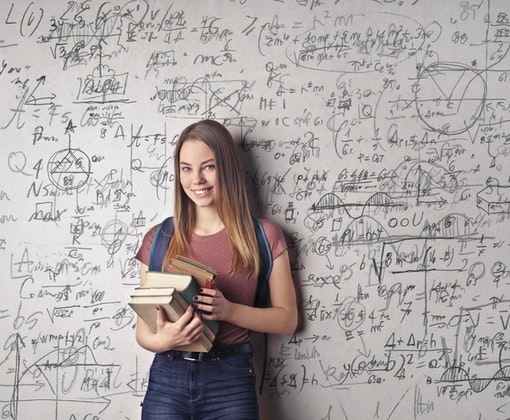 The Phoenix College Depot offers an extensive list of workshops and resources for college preparation.
For example – offerings include an ACT Test Prep Workshop to get ready for the exam this spring as well as Personal Essay-Writing for Scholarships and Admissions Workshops.
Follow the main link below and choose WORKSHOP tab to see the available free courses.
Choose the Resource Tab (or click the picture below) for references from College Planning timelines to Find Your College Fit plus information about Arizona Universities and Maricopa Community Colleges.