A Guide to CASA Self Care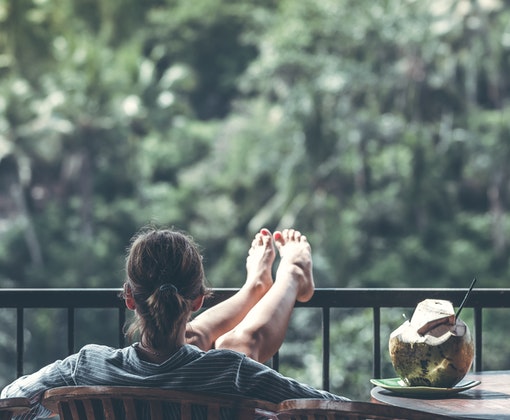 As CASAs become educated about the effects of trauma on their CASA child, it is important they also understand the effect of secondary trauma for themselves. Awareness is key to managing and preventing compassion fatigue or secondary trauma stress.
Self Care is the term used most frequently today to address a wide variety of stress management and improved mental and physical health benefits.
For CASAs, VOICES is introducing a CASA Cares Resource section with informative videos, helpful articles, podcasts and more on self care! CASA-Care will provide ways to practice healthy, ongoing self-care while you successfully continue to care for others. Check out the listings under this category.
What is self-care and Why is it important?
Self-care is any activity that you do deliberately in order to take care of our mental, emotional, and physical health. Self-care encourages you to maintain a healthy relationship with yourself and others as you continue to care for your CASA youth.
CASAs who work with children who have experienced abuse and neglect tend to lose sight of your own needs because of all the work you see around you.
Finding time to identify what healthy self-care behaviors will help reduce stress and fatigue. Self-care means many different things for everyone from exercising to meditation to gardening or simply finding the activities that recharge you. Understanding what's at stake and finding the time to take care of yourself can be challenging. We hope CASA Cares provides the tips, the motivation and the insight so you find the time for what works for you.