A CASA Roadmap for Teens – The Road To Adulthood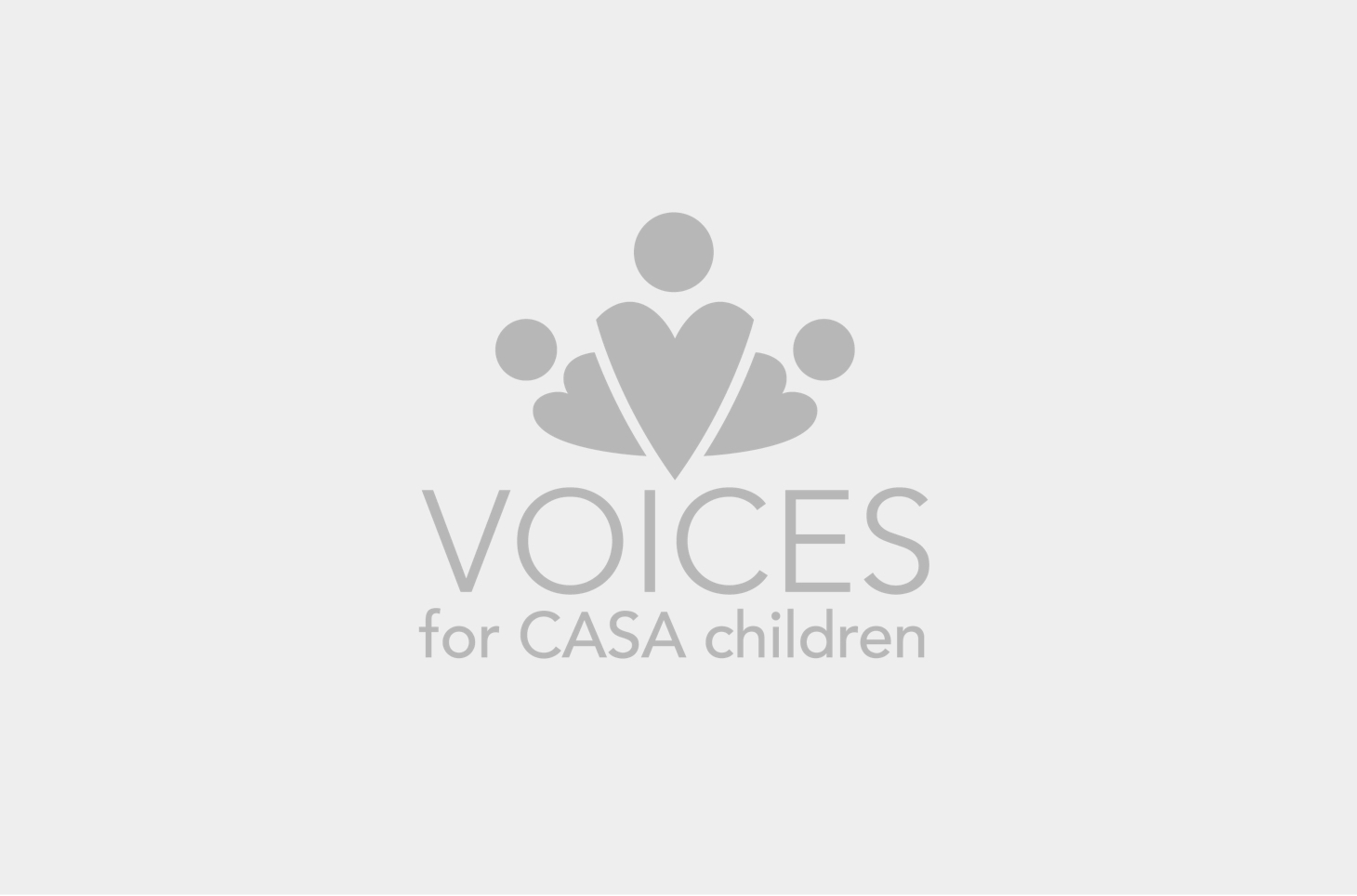 Every youth is unique as is their story. The path to preparing a teen for adulthood can be challenging and for a CASA with a foster teen, overwhelming. Skills in managing money, finding a job, preparing for college are needed while dealing with changing placements and court sessions.
With this "roadmap", we hope to provide a path to equip CASAs with the education, tools and easy access to resources to guide their important work for the very specific needs of their teen.
The roadmap does not apply to only teens who may age out of foster care. It's about advocacy and improved life skills for CASA teens of all ages currently in foster care.
This is a Beginning…Feedback Please!
Please check back often we grow this Roadmap to Adulthood with new education classes and life skills / teen resources as they become available. We welcome your feedback as you use this roadmap – help us build a practical useful resource for you.