DCS LGBTQ+ Policy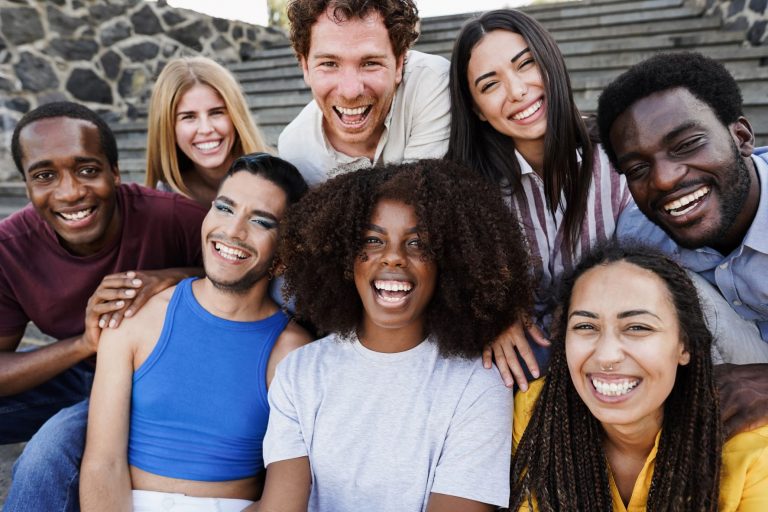 This policy provides a foundation and framework for supporting the emotional and
physical safety and well-being of children who self-identify or are perceived as Lesbian,
Gay, Bisexual, Transgender, or Questioning/Queer (LGBTQ+) and gender diverse
children in out-of-home care. Nothing in this policy prohibits segregation of facilities on
the basis of gender.
Department of Child Safety LGBTQ+ Policy.