Obtaining Vital Documents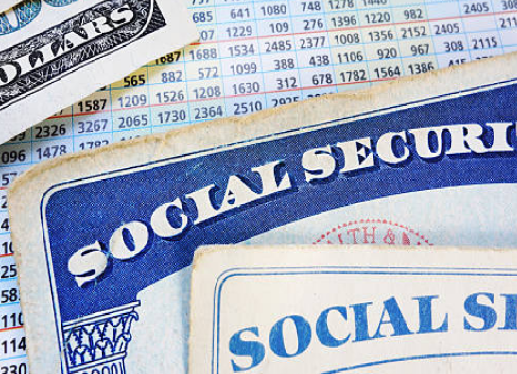 It is vital for CASA youth to have a copy of personal documents when they leave foster care. Medical, educational, and personal identity records are essential to living an independent life.
This includes the birth certificate, social security card, identity card and Ward of Court document – critical for foster youth. Also important are vaccination and medical records described here.
Here are three vital documents to begin with:
Birth Certificate – Application to request a copy

Social Security Card – Create account and apply at https://www.ssa.gov/ssnumber/

State ID – This site explains Arizona's new Travel ID and what is required to obtain it. It notes to call Call 602.255.0072 for assistance if you have no No Arizona Driver License or ID.
The Fostering Advocates site provides a one page flyer targeted for Youth which outlines the various types of documents with the links for youth to follow to obtain these records.