Technology Tools for CASA Volunteers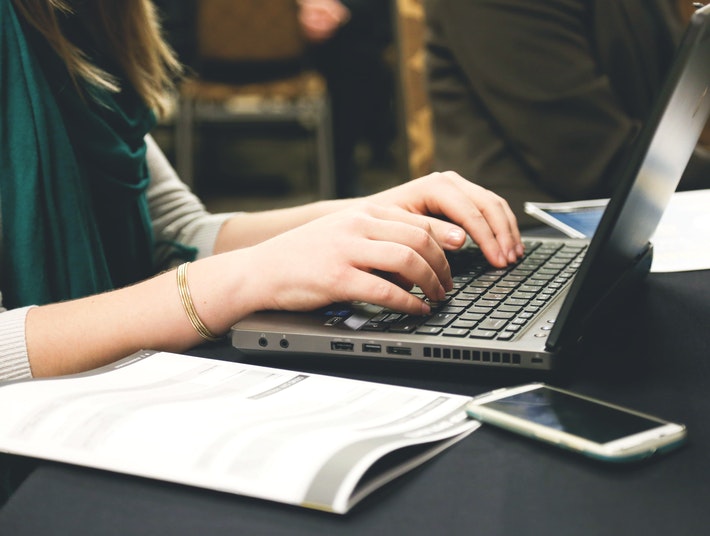 Information
VOICES Technology Program
Being able to connect online with your CASA child is critical and will continue to be needed throughout the coming year. A laptop has become one of many essential tools for CASA Volunteers.
Please let VOICES know If obtaining these tools is a challenge for you as a CASA Volunteer. VOICES Technology program can provide refurbished laptops with Windows 10 and Microsoft Office software licenses. The devices are shipped directly to the CASA for final setup and have a one year extended warranty through our non-profit technology provider.
Talk to your CASA Coordinator and reach out to VOICES if we can help. Requests will be accepted via email.