Summer Camps 2022 – Tonto Creek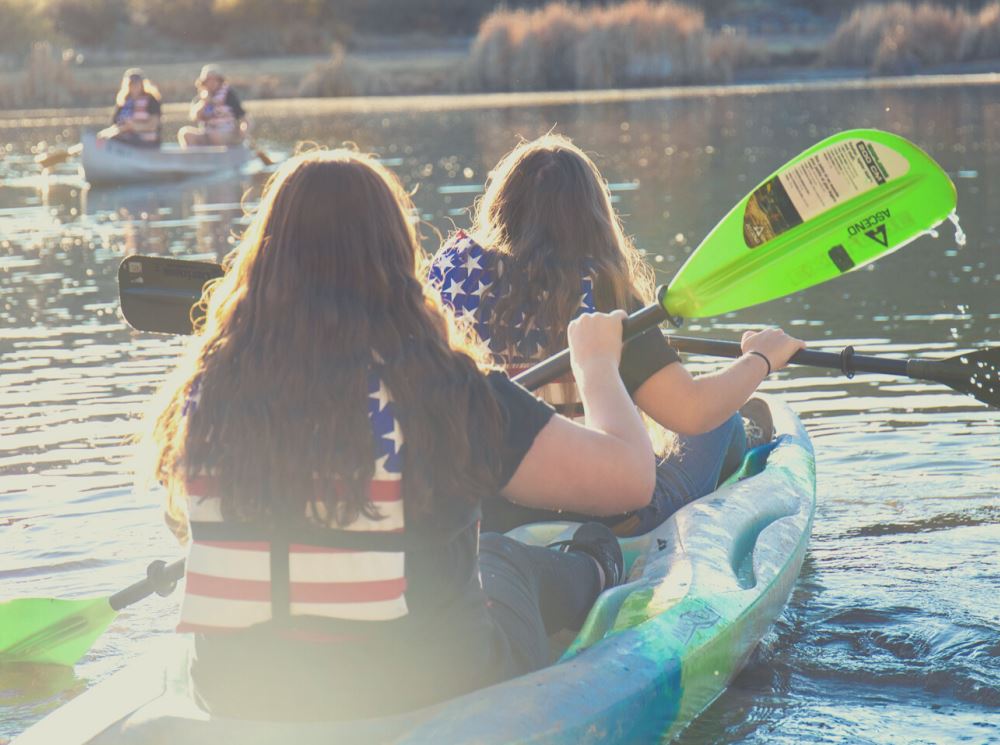 Information
Chauncey Ranch Summer Camp
Foster youth camps are offered at Chauncey Ranch at Tonto Creek and Camp Tontozona!
Details will be posted when registration opens. General information about their camps is listed HERE and will include registration when it opens.
Tonto Creek Camps are a preferred partner of AFFCF who provides funding for summer camps. Camp cost is $375.00. Obtain your approvals through AFFCF before registering. Please note the vendor as Chauncey Ranch with a payment deadline of July 1st when you apply with AFFCF.