Summer Camps – Teen Outreach Adventure Camp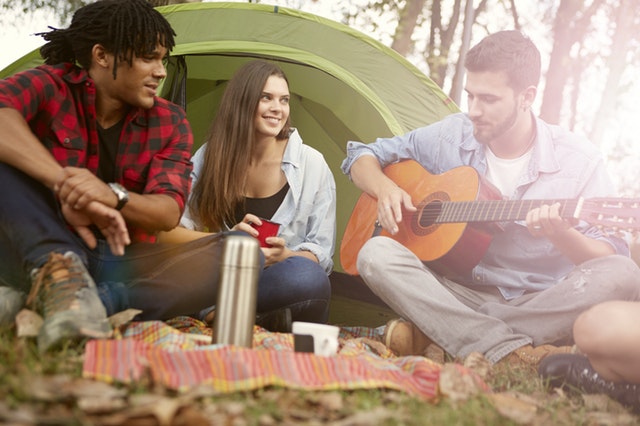 TRAC is a positive, faith-based summer camp experience for foster youth 12 to 15 years old offering hope and encouragement. The camp is specifically designed to ensure the success of every foster child who attends camp.
Camps are for one week in various locations in Maricopa County and offered separately for boys and girls. The planned schedule and locations for 2022 are outlined HERE.
For example – TRAC Scottsdale's dates are below and more information can be found here. The camper application for this TRAC series is here.
2022 CAMP DATES:
Girls Camp: July 18th – 20th, 2022
Boys Camp: July 21tst – 23rd, 2022
Funding may be available from AFFCF for summer camp – please see their guidelines.