Skateboard Workshop – plus free skateboard!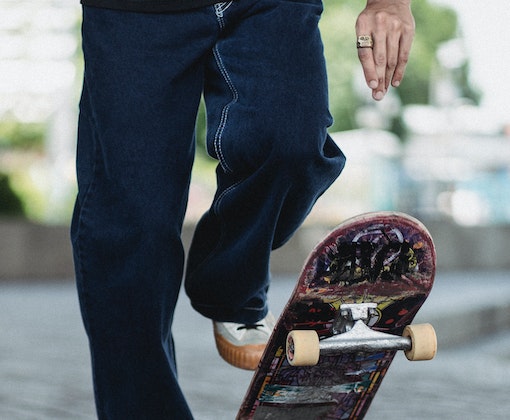 KTR Glendale is offering its 3 part skateboard workshop again!  This three part workshop is an ideal way to learn skateboarding skills while experiencing personal growth. Participants receive a new skateboard, helmet and supplies along with individualized coaching.
These workshops are for foster youth ages 12 to 21 who can attend ALL THREE skate sessions. This is free to qualifying foster youth.
The fall dates for 2023 are:  September 23 , October 21 and November 18 – all from 10 am to 12  noon.
KTR Glendale is located at 18295 N 83 Avenue in Glendale – 85308.  This event is part of work done by the +swappow PLUS Foundation.
REGISTER by emailing susan@swappow.com
You MUST register to attend.  For more information call 602-999-2099