Practical Exercises for Youth in Money, Home and Food Financial Management.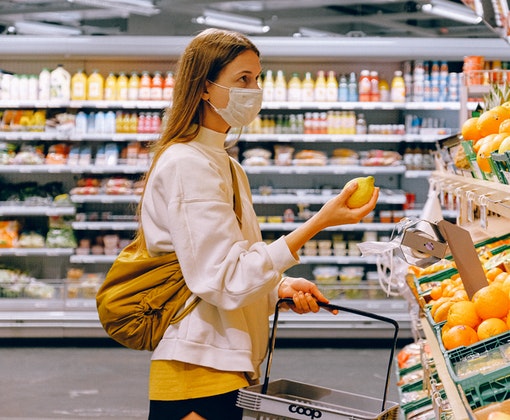 Information
Money, Home and Food Management Guide
This guide offers practical worksheets and exercises for life skills of money management for youth. It is part of their Preparing Adolescents for Young Adulthood (PAYA) guides.
This is a printable guide with the financial assessment questions plus exercises in budgeting, understanding costs of home and food management. CASAs may find portions of this useful for discussions with younger teens but most appropriate for those older teens preparing to exit foster care. Some of the information is outdated as to costs and services but provides the discussion points.
Handbook for Skill Development from the Massachusetts Department of Social Services
EXAMPLE OF MONEY MANAGEMENT RELATED TO FOOD