Personalized Birthday Box for Your CASA Child!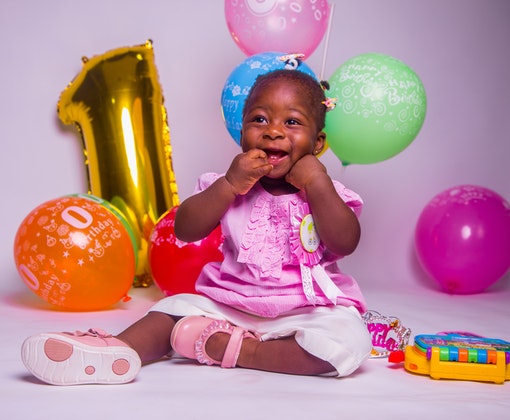 A wonderful new non-profit in Maricopa County is spreading birthday delight with their personalized birthday boxes!
CASAs may nominate their CASA youth in need. Box of Balloons provides a personalized birthday box filled with decorations, cupcakes & candles, a party game, tableware for a party, and a gift & a card!
To Nominate your CASA Child (Ages 1 to 12 only)
for the upcoming birthdays Now!
Please fill out the form below with as much relevant information as possible , so Box of Balloons volunteers can create a personal birthday box for them. Please nominate your CASA child in the month prior to the birthday to allow for volunteer time to put together the custom package! The packages are delivered to the CASA so you can deliver to the child.

For confidential reasons: You can skip question 1 about the specific birth date and instead fill out question 2 with the closest week to their birth date for delivery (keeping in mind those cupcakes won't last more than a few days!) They ask for first name so the child's name can become part of the decorations / customization!
Amy and Box of Balloons will reach out directly to the CASA to coordinate delivery so the CASA can deliver to their CASA child on their special day!
More info: www.boxofballoons.org/arizona


Those interested in volunteering with this non-profit can find out more information here!