Insight Into Flight – A Teen Roadmap Series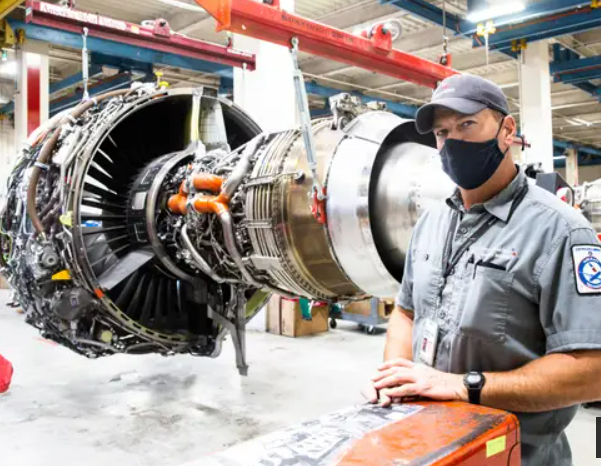 Information
Insight into Flight - A Teen Roadmap Tour
Providing new experiences may help a teen see new opportunities or create new interests. This series will provide tours for CASA and CASA youth to see behind the scenes of local businesses and explore future interests.  These tours are for youth age 13 to 17.
The first tour is a tour of American Airlines hangars and operations led by an American Airlines team member. Phoenix is American Airlines 6th largest hub with over 500 flights departing daily.  See inside the hangar to understand what goes on to prepare and maintain these airlines for flight.
This private tour for CASA and youth is Wednesday June 7 from 10 to 11 am.   Help your CASA youth gain "insight into flight"!
Additional tours will be posted as they are scheduled.