Getting a Driver's License – Foster Youth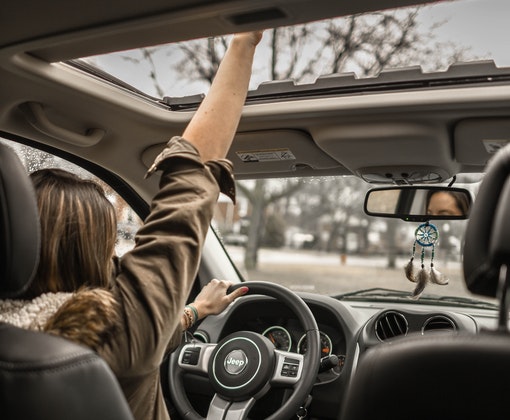 Information
Driver's License Information
A driver's license is almost a rite of passage for youth. All foster youth need either a driver's license or state ID before they turn 18. It can present unique challenges for foster youth.
NOTE – THIS RESOURCE LISTING IS UNDER DRAFT REVIEW AND NOT FINAL – PLEASE CONTACT US IF YOU ARE SEEKING DRIVER'S LICENSE INFO.
First – the Law:
A.R.S.8-529 states that a child in foster care who is at least sixteen years of age has the right to receive help with obtaining a driver license, social security number, birth certificate or state identification card, except that the foster parent shall have discretion to determine if the child is responsible and mature enough to become a licensed driver. (Click to read A.R.S.8-529)
(Information from FosterArizona.Org)
What's new in 2021?
In the current Arizona Legislature, a bill changing the signature/approval requirements stating: IF THE APPLICANT UNDER THIS SECTION IS IN FOSTER CARE IN THIS STATE, THE APPLICANT DOES NOT NEED A SIGNATURE OF A PARENT, GUARDIAN, FOSTER PARENT OR EMPLOYER OF THE APPLICANT. (AZ HB2588 | 2021)
Permit and License Requirements
This section from ADOT outlines the license options for teen drivers.
This page outlines notes specifically the requirements for a Graduated Instruction Permit and a Graduated Driver's License Permit. This legal notice outlines the legal guardian approval required in Arizona (that also covers foster children.)
What About Insurance?
Senate Bill 1341 that was signed into law in 2017 further helped teens in foster care by allowing teens in foster care to enter into a contract with auto insurance companies. (Click to read an article about Senate Bill 1341)
Foster parents assume liability for teen drivers in their care per A.R.S.28-3161.
Studying and Applying for the Test
If the above criteria has been met, the following are resources for Driver's Education, studying for the test and Driver's License fees.
ADOT Requirements for Teen Drivers – Class G
Studying for the Driver's License – Test Manuals and Driving Schools
Funding Driver's Education
AFFCF will fund a one-time Driver's Education course if the youth can show legal access to a vehicle (including insurance coverage).
Funding for vehicles?
The Opportunity Passport program was an instrumental savings/financial management program that provided funds for the youth to obtain a vehicle. This program is currently on a waitlist.